Buy quality flags online in Australia from $2.95!

All prices include G.S.T.

Free Shipping on orders over $60!
ABC Flags Australia

Unit 11, 16-26 Research Rd. Pooraka SA 5095

Monday: 9:00AM - 6:00PM.
Tuesday: 9:00AM - 6:00PM.
Wednesday: 9:00AM - 6:00PM.
Thursday: 9:00AM - 6:00PM.
Friday: 9:00AM - 6:00PM.
Saturday: 10:00AM - 2:00PM.
Sunday: CLOSED.
Public Holidays: CLOSED.

Contact Us via Messenger.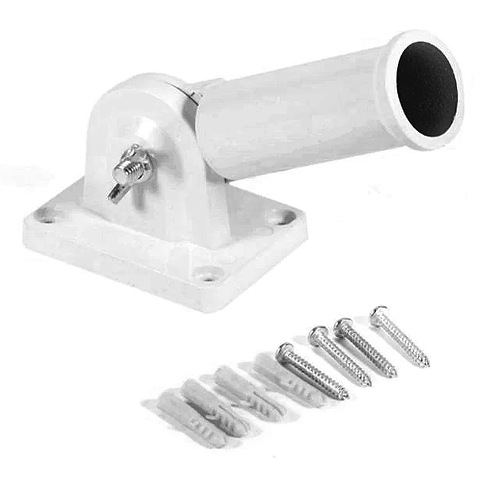 $19.95
Wall mount, facia mount adjustable flagpole mounting bracket. The flag pole mounting bracket is suitable for all non-tangle, tangle-free and fixed...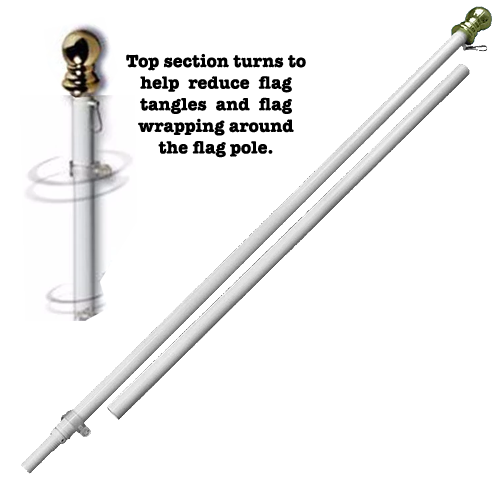 $49.95
... more info
White powder coat 1.8mt non-tangle spinning home flagpole. The 1.8mt non-tangle aluminium flagpole is a premium quality lightweight aluminium...
New Products For January - Flag Poles
There are currently no product reviews.
Information
Who's Online
There currently are 7 guests online.
Your IP Address is: 34.230.9.187